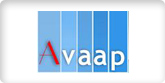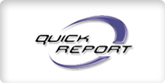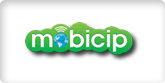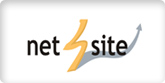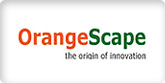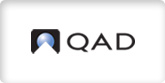 AVAAP INC
Hearty congratulations from entire Team Avaap on this milestone! We are proud of our partnership with eNoah and on seeing the continued growth. Looking forward to continue a long term relationship.
Dhiraj Shah
President & CEO | Avaap Inc.
Cognizant
Winning a new client in a new market with a new partner means that both parties needed to be perfectly coordinated and present a value proposition to the client that is completely unmatched. eNoah's knowledge of the customer and the domain and understanding of the nuances of the customer's business process was an important factor in our value proposition to the client. The eNoah team showed a great level of flexibility and commitment and had an obsessive focus on winning the deal. This brought back memories of working on deals at Cognizant when we were of a similar size. On your annual day, want to wish you good luck and convey the best wishes to every eNoahian at Cognizant.
Regards
Rajesh
Mobicip
Congratulations on completing 5 years in the business. It has been a privilege to be associated with the eNoah team and I hope the partnership flourishes forward.
Regards
Suren
Mc Millan Woods
I'm Quite Happy to have met all of you in Chennai. It is heartening to see you all work with so much of Passion towards your work.
We look forward to a long term relationship! We hope to see eNoah joining us in Mauritius.
Regards
Irshad Mallam-Hassam
Partner, ACCA MIAGe MIPA