---
SAP Business One for Readmix Concrete Industry
Ready Mix concrete plant owners face challenges of maintaining low operating cost while trying to deliver to their far reached customers. Variance in production cost and low visibility on delivery process causes huge revenue leakage for plant owners and managers.

With multiple fleets and plant location, business owners are torn between meeting customer demands and effective management of raw materials.

The closing of books is the biggest concern of business owners, less transparency of progress on the material movement delays the invoicing process. An ERP solution gives the plant owners a magnified real-time update from mixing of ingredients to delivery of finished product. With SAP Business One solution, it gives information on the go keeping the management and line works informed.
Are you from Ready mix Concrete Industry?  Grow your business with confidence! Run SAP Business One !

Contact Us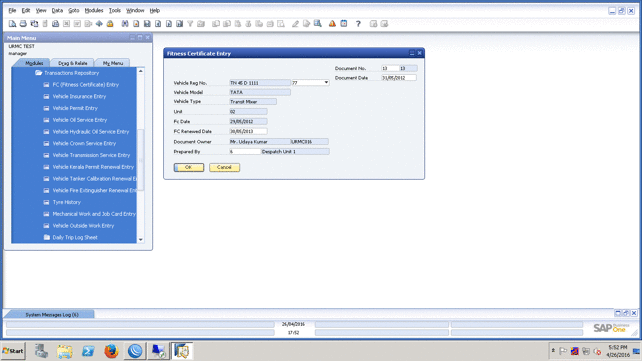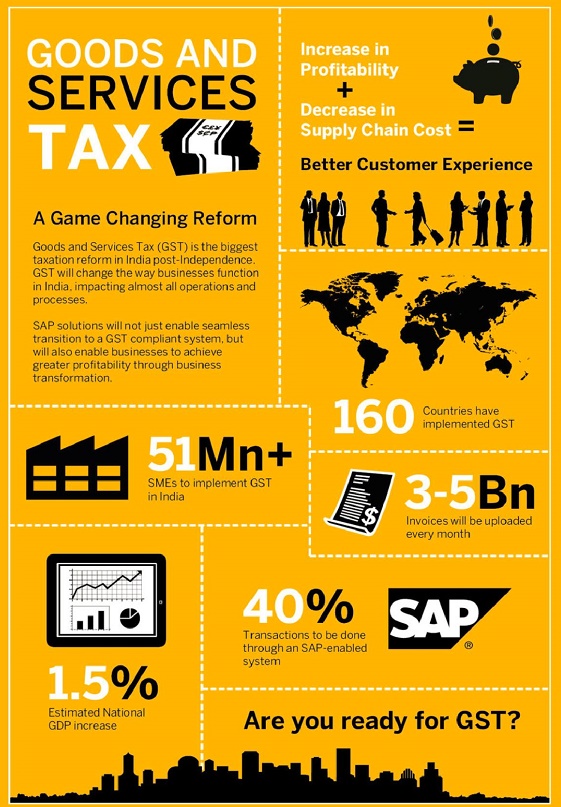 ---
Ready Mix Concrete

GST Ready ERP – The Key Modules
Preventive maintenance solution and accurate costing guarantees better ROI. And our siloed architecture for factories, fleet and quarries provide custom solution addressing each department needs while seamlessly integrating into a central information center.
Quarry Production Module:
Instant and complete business information on inventory, a visual display of stocks based on color, id, and quantity
Schwing Stetter:
Identify and track accurately your cement consumption statistics at any point of time.
Way bridge:
An Automated weighbridge integration system will calculate weight of material, lorry and capture the time and date of receipt and transport with mere entry of lorry number
Fleet Management:
Fitness certificate
Vehicle master data
Trip sheet
Preventive maintenance
Fuel log
Spare parts
Driver information
Fitness certificate
Production Screen: Crusher- line wise Finished goods ratio
---
Ready mix Concrete Case Study
Customer Profile:
Turn Over 400+ Crores
Two Quarries
100 Trucks in fleet
8 Ready mix units
Challenges Faced:
Customer used a homegrown system
Production Costing was not accurate
Weigh bridge integration was not there
Solution:
Solutions Deployed in 2011. Customer uses solution since 5 years and satisfied as it addresses business needs
Quarry Production Module – Weigh bridge integration, Production costing,
Fleet Management – Vehicle master data, preventive maintenance, fuel log, Spare parts, driver information, fitness certificate, trip sheet