Proud moment for eNoah. our Chairman, Mr. Neel Sathasivam was recently recognized as "Trailblazer Leader of the Year" by McMillan Woods.
The panel of adjudicators of the McMillan Woods Global Awards 2018 has unanimously concluded to honor our Chairman for his bravura success in the global business arena for the McM Icons Awards – The highest Personality category for "Trailblazer Leader of the Year" Award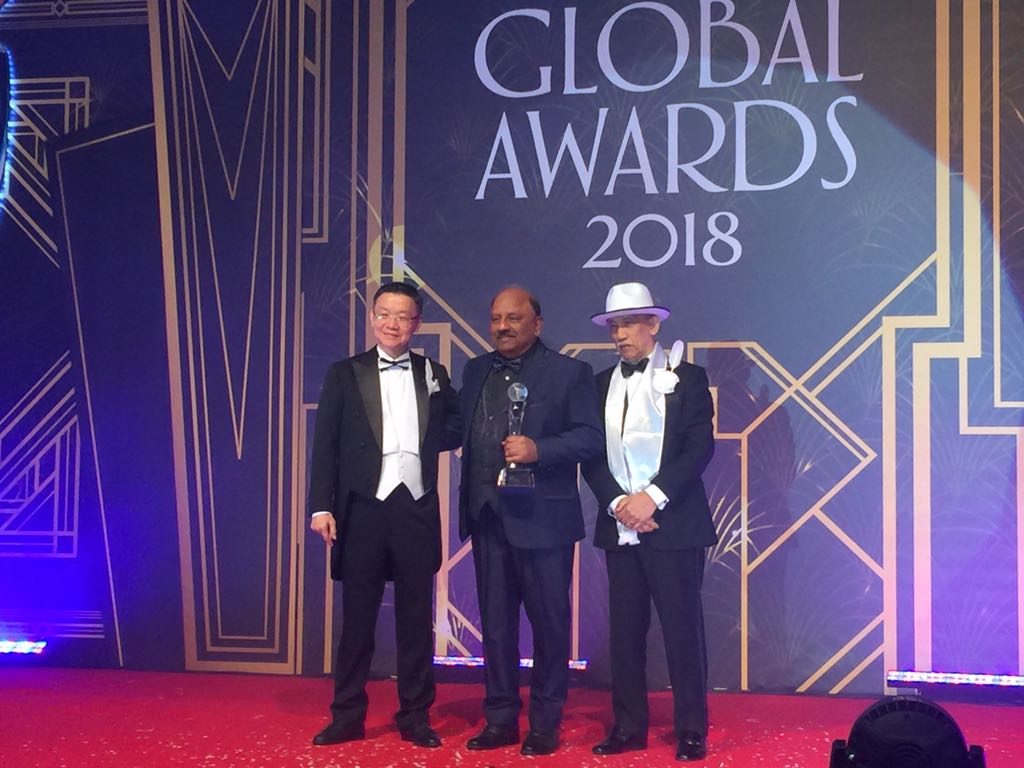 The main objectives of the global award presentation are principally as follows:
As a mark of recognition towards the achievement attained by the business;
As a mark of honour and encouragement to the entrepreneurs and business;
Development of new business and upgrading of the existing business; and
As a catalyst of growth for global economic driver.
Our Chairman has excelled in all categories. Award ceremony event was held on Wednesday, 23rd May 2018 at Shangri-La Hotel, Kuala Lumpur, Malaysia.
Please join us in Congratulating our Chairman for getting this prestigious award. It is a glorious and a proud moment for our organization and all eNoahians.