eNoah team had a heart filled birthday celebration at Sree Anbalayam, Vadavalli, Coimbatore.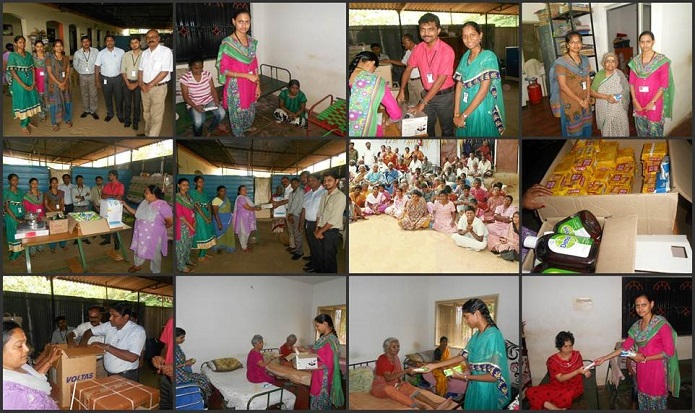 8 of us from the Coimbatore office visited the home around 4.00 pm. This home was started in 2003 and is led by founder Mrs.Srikala. There are 80 mentally challenged residents with age groups ranging from 40 to 85 years who were abandoned by their relatives. After a brief introduction by the caretaker, we started to get along with them and spent valuable time.
We distributed snacks (Rusk & Cakes) and offered them Water Dispenser, Induction Stove and Pressure Cooker to satisfy their daily necessities.
At the end of the program, they thanked us for the valuable time and effort.