eNoah makes a conscious effort to assist with the community's urgent needs in education, health and financial aid via our own charity wing .We also partner with other like minded charitable organizations and Non Profit and Non Governmental organizations to serve impoverished communities
eNoah provides "Payroll contribution to a worthy cause". Under this program, the company channels employee contribution as well as equal company contribution, every month to support the differently abled, poor and deserving population in the Community. .
As part of employee CSR outreach for November 2019 – Employee Birthday Celebration (EBC), 15 of us from eNoah Chennai office spent their time at Aravind Foundation Kolappancheri and donated Crompton Ceiling fan & Cloth Drier for the daily needs. Also we have distributed snacks to all children & care takers.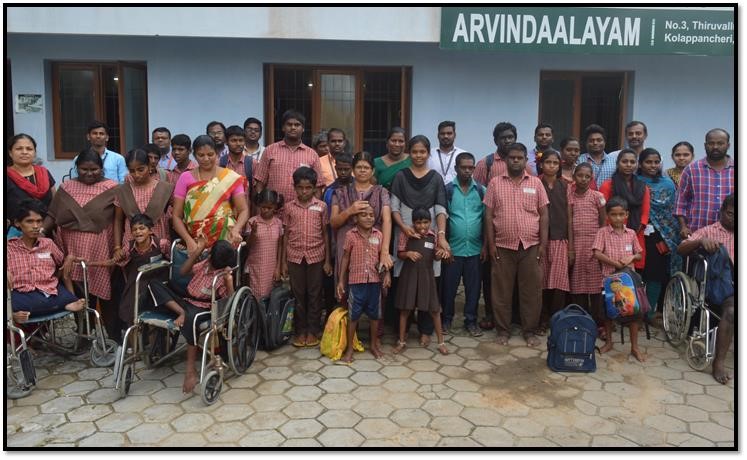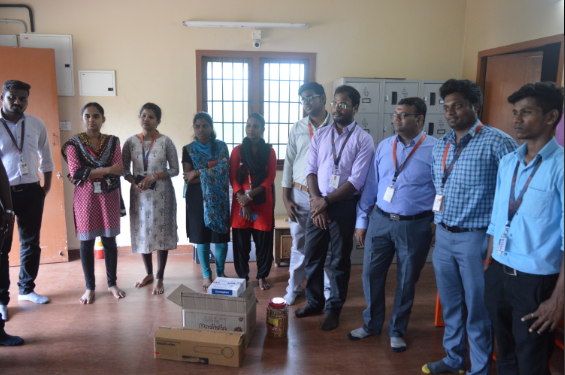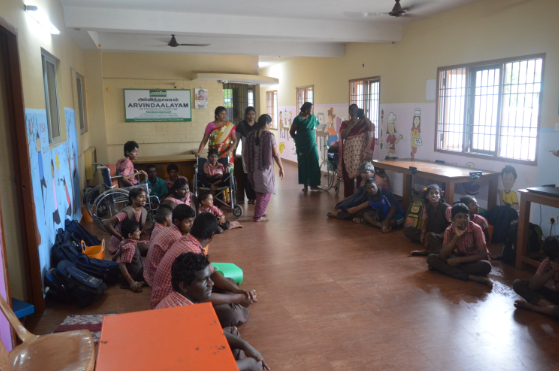 It was really a soul satisfying experience !!!
Empowering NGOs with Monthly Contribution