Title Report Services
About eNoah
eNoah iSolution provide technology led business support services to lenders and title companies. eNoah's expertise in title and lending process coupled with successful implementation of technology projects helps you looking at eNoah as a one stop shop for your strategic growth
Mortage Banks
Mortage Lenders
Credit Unions
Volume : 100 to 5000 pm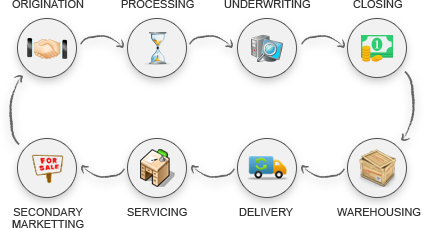 Title Report Services
eNoah's title support team helps you type property reports, commitment reports with utmost care and quality and offer you same day delivery, sometimes as quick as 3 hours
Pre-Underwriting services
eNoah's pre underwriting team help lenders prepare deal packages for your underwriters to make funding decision quicker. Given access, eNoah team review bank statements, credit reports, pull Incorporation Certificates, Screen for restricted industry, perform cash flow analysis, SDN check, Criminal records check, as well as Directory Assistance Check
Title report tool – Title Insurance Closing & Post Closing
Cloud based, easy to use and dynamic reporting tool. eNoah's eNtitle Plus tool is a web based tool helps abstractors and title examiners to upload, capture relevant information from Deeds, Mortgages, release documents, Judgments, Liens and Tax reports. Accessible from anywhere, eNoah can also customize this tool to fit your mobile devices. Try us for a free trial!
Value addition
eNoah team either work during your shift hours or off – shift hours depending on your needs. Well trained, educated and talented staff make our office – an extended office of your company
Trust
eNoah has never lost a customer. A very transparent organization, stands with the client even during turbulent times
Who Do We Work For?
Title Companies
Medium Sized Lenders
Recording Companies
Get a Quote on the Mortgage Service that you wish to outsource
eNoah completes the Pre-Underwriting process within 2 business hours with 100% accuracy