---
Automotive & Manufacturing
Technology is disrupting the way OEM's and suppliers work. We prepare you for the future
Emerging information technology landscape has transformed automotive industry's customer experience. There is a greater need for OEM and Suppliers to traverse through designing, manufacturing and upgrading traditional models, while staking a claim in emerging technologies and improved customer engagement . The expectations from the OEM's and suppliers have increased over the past decade.
We understand the challenges faced by OEMs and Suppliers (Tier 1 and Tier 2):
To meet compliance standard – MMOG/LE, APQP and PPAP
Ineffective sourcing strategy
Visibility of supply chain is overlooked
Time sensitive market demand that requires optimal design and development process
Collaboration across the ecosystem is unstable
Right product at the right time and at the right place is an unsolved conundrum
Managing cost while ensuring business continuity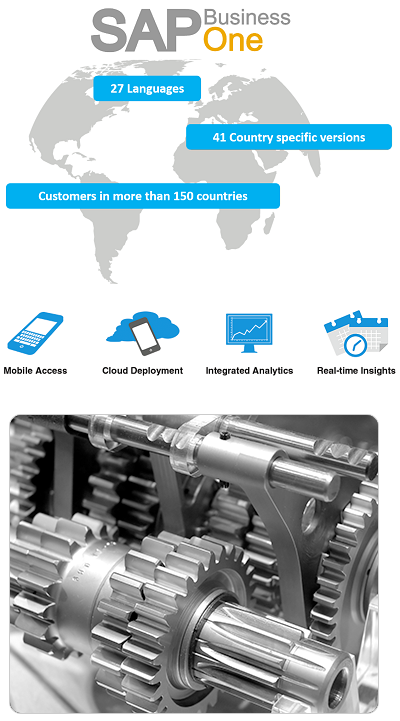 How we can help you to align Business process with emerging technologies to drive your strategy
Driven by a vertically integrated organization and customer centricity, eNoah's service delivery integrates technology and business processing seamlessly for its customers. eNoah brings entrepreneurship led innovation, a process led scalability and flexibility to meet demanding business changes. With transformational solution experience, eNoah ensures operational excellence governed by strong oversight and program management. eNoah has successfully visioned and implemented automation based productivity solutions to customers in 18 countries. eNoah's engagement model involve a strong Management team with a delivery organization that integrates development and processing agility with Quality Assurance. The delivery is executed through an onsite-offshore based model that leverage eNoah's ISO 9000 and HIPAA-compliant process framework.
Domain expertise and experience at the C-level who have:
Track record of setting up and managing a world class shared service center for one of the Fortune 5 Auto companies'
Established robust business process controls to manage $100 billion dollars account across continents in 30 countries with diverse accounting and audit practices
Successfully launched and managing the global delivery of on-demand and application management solutions for a Top 5 ERP vendor based in the US.
Proven expertise in delivering on-demand solutions for a customer base of 80 using the "follow the sun model" providing 24/7 support.
Strong expertise in delivering ERP solutions – SAP & QAD products by working closely with the vendor on the next generation technologies Successfully set-up center of excellence